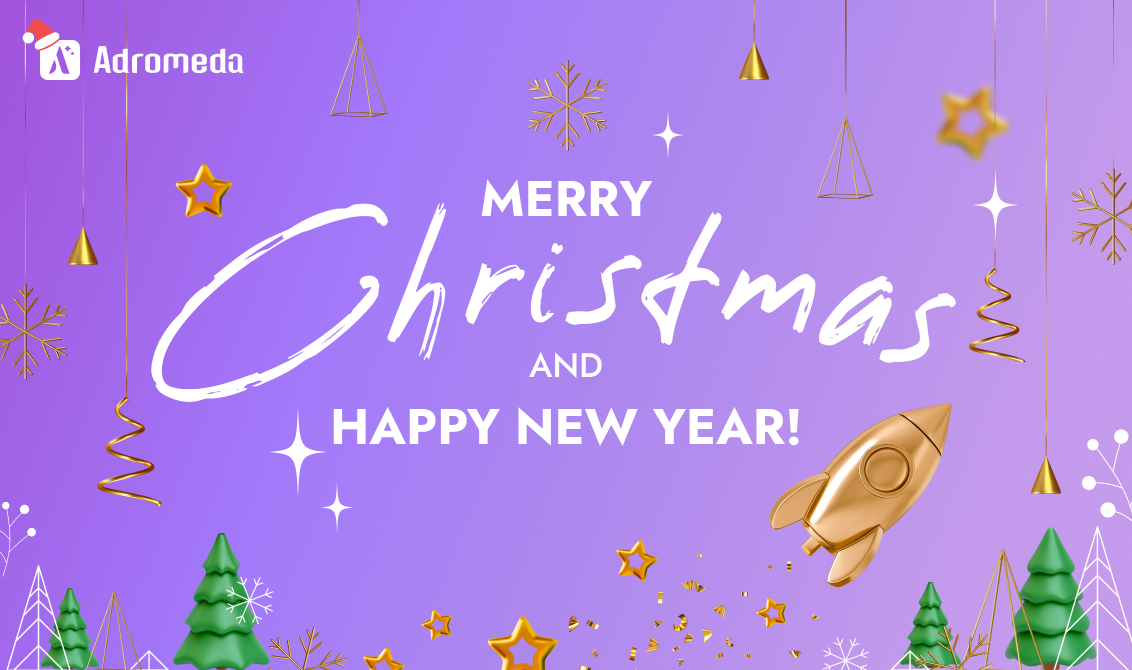 Dear partners,
2022 is almost coming to a close, so we want to take this opportunity to wish all of our valued partners a very Happy Christmas and all the best for 2023. This year has brought unexpected challenges in our life, and we thank you for all the effort and commitment you've shown as we've adjusted to tough times. You've worked hard all year long and now it is time to enjoy a special time with the ones you love. We hope you all get some time to spend with family and friends over the festive season and get a bit of time out to enjoy this wonderful time of the year.
At this special time we would like to express our sincerest appreciation for our partnership, and we are looking forward to moving into the New Year together with more spectacular offers, breathtaking experiences, incredible success and fast-increasing profits!
We wish you the very happiest and most peaceful of holidays and look forward to a new year full of wins and successes, big and small!