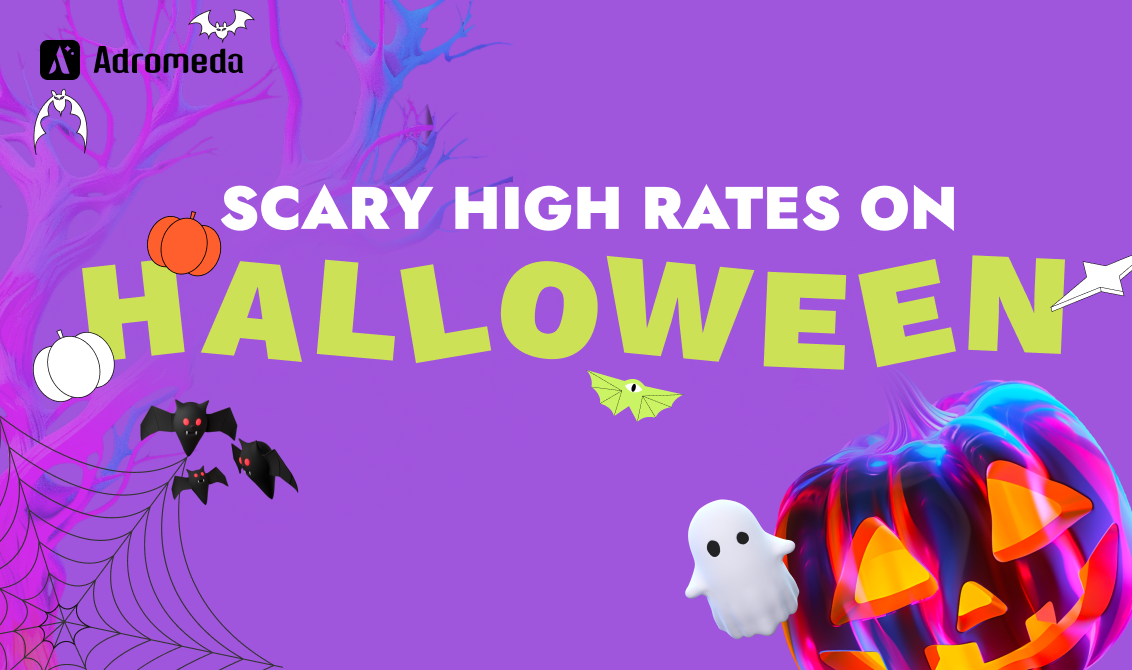 You want extra profit this Halloween, don't you?
If you have Dating traffic, we can make it possible!
Text our manager Anastasia, and get crazy high payouts for FR, DE, AT, and PT geos till the end of the week!
Don't miss your chance – text via Skype right now- live:anastasia_2344!