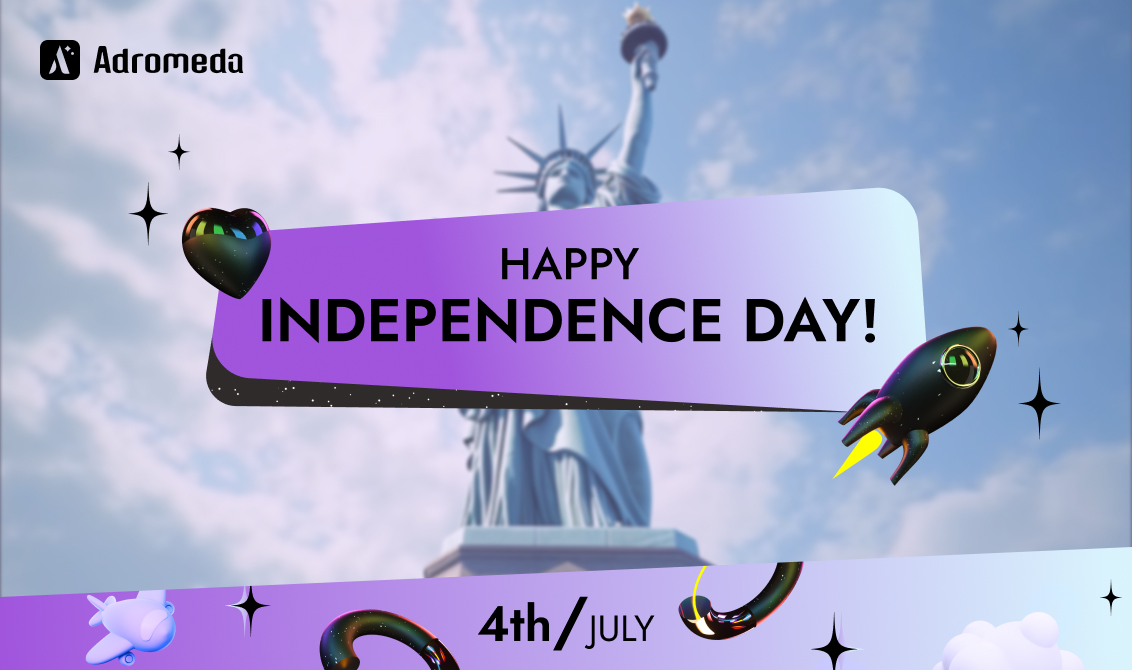 Today, we're toasting to freedom and fantastic deals! As a special salute to those who are in love with this geo, Adromeda is offering exclusive rates!
Want to join the action? To learn about our conditions, reach out to your dedicated manager or simply register on our platform.
Don't miss out on this special deal, sign up!