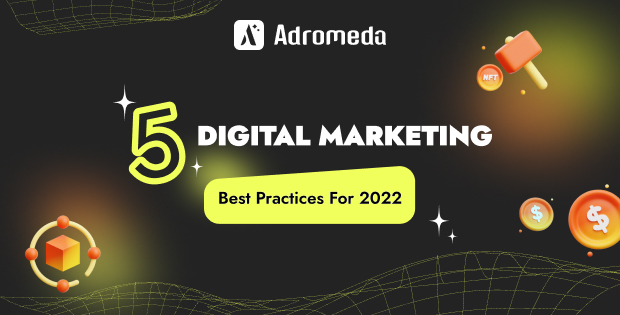 There are many causes that influence digital marketing campaigns – the development of new technologies, the influence of the metaverse reality, the blockchain and NFTs, as well as pandemics and other disasters. We can be sure that martech trends are determinative for marketing business. At the same time, it has become apparent that the most important factor in creating an excellent digital campaign is the ability to listen to your customer, understand them, speak one language, and connect them around brand beliefs and values. How do you achieve this? The most effective way is to learn from others and implement the best marketing practices into your strategy.
At Adromeda, we have already implemented a set of successful techniques for advanced marketing campaigns and will share our advice in the following paragraphs. Let's define the most effective digital marketing best practices for 2022.
Best Practices for Digital Marketing Campaigns
Almost all the marketing trends we've discussed in our blog are based on a simple strategy – learn as much as possible from targets, improve SEO, invest in quality content, boost user-generated content, and incorporate the newest technology tools into marketing campaigns. The practices we've defined as having the most potential for your campaigns can be applied as B2C or B2B marketing strategies. Let's go in-depth with the top digital marketing practices!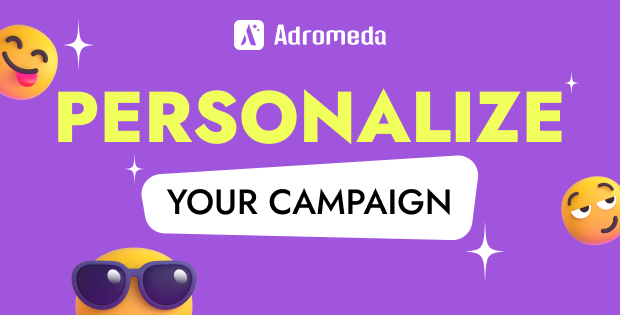 #1. Personalize your campaign
Personalization has become a top strategy in recent years – customers are shopping online, and their online behavior has changed significantly. It's not news that you need to know your customer very well, but 2022 brought us improved digital marketing tools. You can learn not only the age or gender of your clients, but also their annual income and any plans they may have to buy a house or  a new car. You can manage research based on your marketing goals or correct them based on the latest achievements you need to reach.
To improve your running digital strategy, you can use these tools for personalized emails or content recommendations. Personalization is key to successful Google, Facebook, Instagram, and other social media campaigns.
#2. Focus on SEO and optimize your campaign for mobile
One of the essential digital marketing practices 2022 is to focus on search optimization and a mobile-first strategy. SEO also changes significantly with marketing IT innovations, but the key idea is to optimize your content for advanced search, and also consider voice search. Your clients most likely use Alexa or Siri to search for what they need from the nearest market. The keywords should also be updated based on new technological searches.
Since the pandemic, brand authenticity is even more critical for marketing. Optimize meta tags and content. Also, focus on local SEO optimization. Using local SEO you can create a list of keywords specific to your area.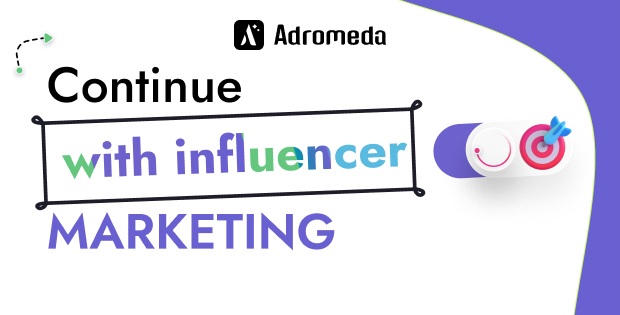 #3. Continue with influencer marketing
We would say that influencer marketing is still among the top digital marketing practices in 2022. Even when social media is receiving criticism as  harmful for mental health, using influencers remains a good strategy for most campaigns. At the same time,  bloggers with around 1000 or so followers should be of considerable interest. Such a small audience is usually more connected and trusting of the  blog author.
Also, influencers bring a lot of value to your campaign – they can optimize content and make it more likable to their audience, manage comments, and communicate with your targets.
#4. Use AI and Machine Learning for Paid Media
First, the PESO model (Paid, Earned, Shared, and Owned media) is still in effect in 2022. Using new technology can help you understand when your users are more likely to purchase each item on your website. Machine learning technology allows you to improve your campaign without additional manual changes.
Google already employs ML to build sophisticated digital campaigns, using the history of your campaigns and budget to optimize paid media strategy.
#5. Invest in key tools
Investing in crucial tech tools is one of the digital marketing practices for 2022 that every marketer should consider for successful campaigns. To use the best instruments, you need to  budget for them. We would say the essential tools you need to purchase are software for: social listening, lead generation, SEO optimization, and digital campaign management.
Many tools have a trial period which you can utilize to determine which one works the best for your campaign. You may consider using live commerce instruments to boost sales if you are working in an eCommerce niche. If you are focused on VR, consider launching a Metaverse campaign. What technologies you should use depends on your goals, budget, and the size of your business, but in any case, you must have tech tools to run a good campaign in 2022.
Conclusion
Many of the best digital marketing practices we've discussed today have been helping marketers for years. At the same time, each year brings new challenges, new technologies, and adapts all the practices we've used before. Using personalization for digital campaigns, improving SEO, and implementing new tools such as AI, machine learning, blockchain, and extensive data analysis can help build better customer relationships, establish loyal communities, and boost sales. Advertisers have already successfully implemented these practices worldwide, and we hope they will also  help you.
Adromeda has a depth of experience in launching and creating successful campaigns using advanced tech tools. You can always contact our specialists if you need to discuss your business challenges and marketing strategy.